Japan-America Society of Washington DC Staff
---
Ryan Shaffer joined the Japan America Society of Washington DC as President in February of 2019.  He previously served as Director of Programs and Development at the Maureen and Mike Mansfield Foundation, where he oversaw integration of programmatic efforts to advance shared interests in U.S. relations with Japan and other NE Asian Partners.  Mr. Shaffer was the founding director of the U.S.-Japan Space Forum and the U.S.-Japan Nuclear Working Group and has produced a variety of publications on the topics.  Prior to joining the Mansfield Foundation, Mr. Shaffer served as a research analyst for the Federation of Electric Power Companies of Japan.  Mr. Shaffer, who was raised in Portland, Maine, has an MSc in Asian politics from the University of London's School of Oriental and African Studies and a BS in environmental policy from Bates College.  Mr. Shaffer, a proud resident of the District of Columbia, sits on the Board of Directors of the National Cherry Blossom Festival.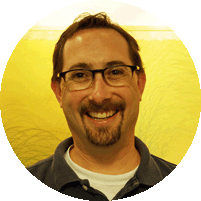 Marc Hitzig
Executive Director
Marc has worked for the Japan-America Society of Washington DC for more than 14 years. He currently sits on the National Cherry Blossom Festival Board of Directors, the Arlington Sister City Association Board of Directors, and the Washington Japanese Heritage Center Board of Directors. Prior to working at JASWDC, he spent three years as an Assistant Language Teacher on the Japan Exchange & Teaching (JET) Program in Nagaoka City, Niigata. While on the JET Program, he enjoyed learning Japanese pottery and the culture of Japan. Marc received a bachelor's degree in Asian Studies from the University of Cincinnati.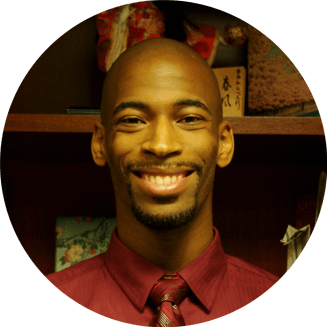 David Cobb
Coordinator of Community Outreach & Strategic Communications

Born and raised in Buffalo, NY, David's interest in Japanese culture began at age 12 through influence from documentaries, anime, and stories shared by his father from his service in the United States Armed Forces. In 2013, he graduated from the State University of New York (SUNY) at Buffalo with a Bachelor's degree in Social Sciences focusing in International Relations and a minor in Japanese. After graduation, he spent a year with the Japan Exchange and Teaching (JET) Program (2014-2015) teaching English in Miki City, located in the Hyogo Prefecture. His hobbies include studying Japanese culture and language, voice acting, and studying martial arts, where he holds two medals in Sanda kickboxing from the Arnold Classic Kickboxing Competition.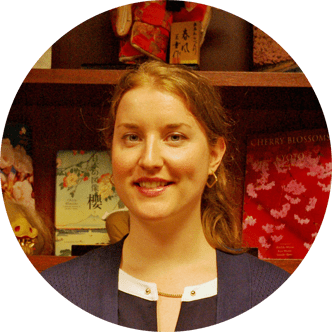 Nancy Marsden
Director of Japan Bowl & Japanese Public Relations

Nancy was born and raised in Canada, and began taking Japanese in grade 5. She continued studying Japanese after moving to the United States in high school, and was a participant in the National Japan Bowl. She graduated from the College of William and Mary with a double major in East Asian Studies and Music, and studied abroad at Keio University her junior year. She earned her MA in Ethnomusicology from the University of Hawaii at Manoa, then taught English in Tochigi before working as a translator for Honda Motor Co., Ltd. for 3 years. While in Japan she studied Japanese cooking and kimono dressing and won the foreigner division of the All-Japan Kimono Yosoi Contest and was made an honorary ambassador (yukai shimin) of Utsunomiya City in 2017.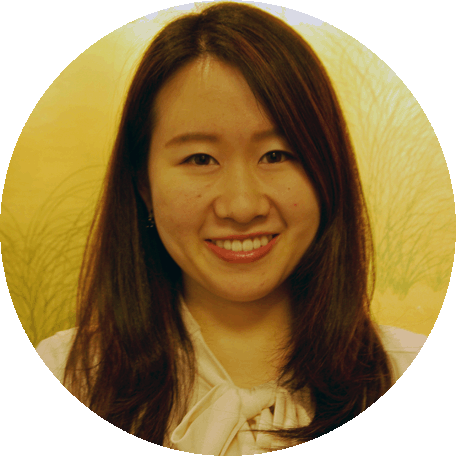 Yuko Hishitani Smith
Director of Programs & Language School

Yuko was born and raised in Kyoto, Japan and went to Ritsumeikan University where she majored in literature focusing on international cultures. While a student at Ritsumeikan, she joined the Dual Undergraduate Degree Program (DUDP) and studied at American University for 2 years, where she received another degree in international relations. After graduation, she worked at NNR Global Logistics in Japan for 3 years before moving back to the U.S. in 2016.
Interns, Volunteers, & Seasonal Staff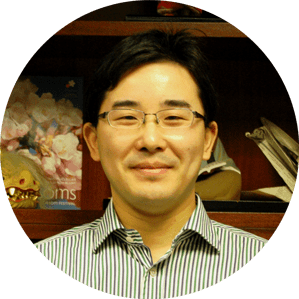 Keisuke Adachi
Sakura Matsuri Assistant (Volunteer)
Keisuke was born and raised in Kyotango, Kyoto. After graduating from Kobe University, he moved to Tokyo and started his professional career with the Government of Japan as a policy planner in Transportation and Infrastructure. In 2018, he moved to Washington D.C. and started pursuing an MBA at Georgetown University. He is interested in promoting cultural exchange between the US and Japan and working here.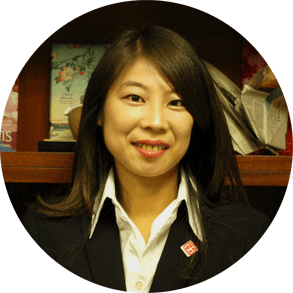 Mika Adachi
Sakura Matsuri Assistant (Volunteer)
Mika was born in Tokyo and graduated from LSE with a Master's degree in Criminal Justice Policy, and from the University of Cambridge with Master's degree in Criminology. After working for offenders rehabilitation in the Ministry of Justice, Probation Office and Juvenile Prison in Japan, she came to Washington D.C. She is interested in cultural differences among the US, UK and Japan.
Tyler Burton
Japan Bowl Intern
Tyler was born and raised in Maryland. She is an undergraduate student in her fourth year, double majoring in Japanese and Asian Studies at the George Washington University. She studied in Japan for one year at Waseda University in Tokyo. In her free time, she enjoys dance, listening to classical music, and sewing.
Yuko Constas (Chiba)
Sakura Matsuri Festival Manager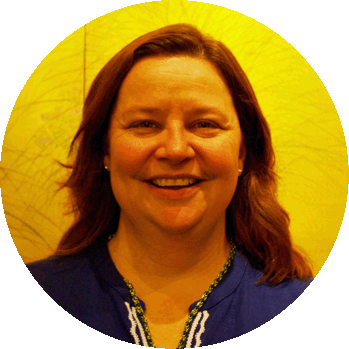 Colette Fozard
Director of Sakura Matsuri Festival Operations
Colette got her start in events management in the early 1990s when, with a couple of hours to fill at her favorite annual convention, she offered to help out. Then and there, the event planning and organizing bug bit her good and she's loved it ever since. She has guided clients in organizing events from fashion shows at a museum to annual conventions with up to 18,000 attendees.
She works with a network of fellow professionals up and down the East Coast to create and facilitate events that put smiles on her clients' faces. When not organizing and running events, she loves attending them.
Yoshihiro Fukuda
Programming Assistant (Intern)
 Yoshihiro was born and raised in Kanagawa, Japan and is a current sophomore at Waseda University, where he majors in English literature. He began studying abroad as an exchange student at the George Washington University in August 2018, studying political science and international affairs.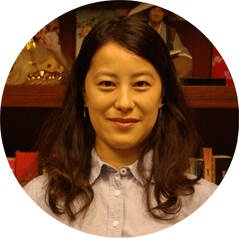 Rieko Murayama
Programming Assistant (Volunteer)
Rieko was born and raised in Saitama, Japan. After working at Japan Highway Public Corporation for over a decade, she moved to Canberra, Australia for 2 years. During her stay in Australia, she studied English at an institute with multicultural classmates from various countries, and learned the joy of acting as a bridge between Japan and other countries through volunteer activities.
Shrilly Lu
Sakura Matsuri Volunteer Coordinator (Intern)
Shrilly is from Chengdu, China and is a junior Government major from the College of William and Mary. She is particularly interested in foreign diplomacy and foreign aid aspects and also has a strong passion for arts administration and non-profit business. Shrilly has participated in various kinds of activities and has never stopped learning new things. She produced and published a non-profit painting album called Asterism about disabled children, which sold 2000 collections. In addition, she is the Teaching Assistant and program ambassador for the Venture For All program by Columbia Business School, and acts as the program coordinator for the Ben Wallace Basketball Camp in Chengdu, China, a position she has held since 2017.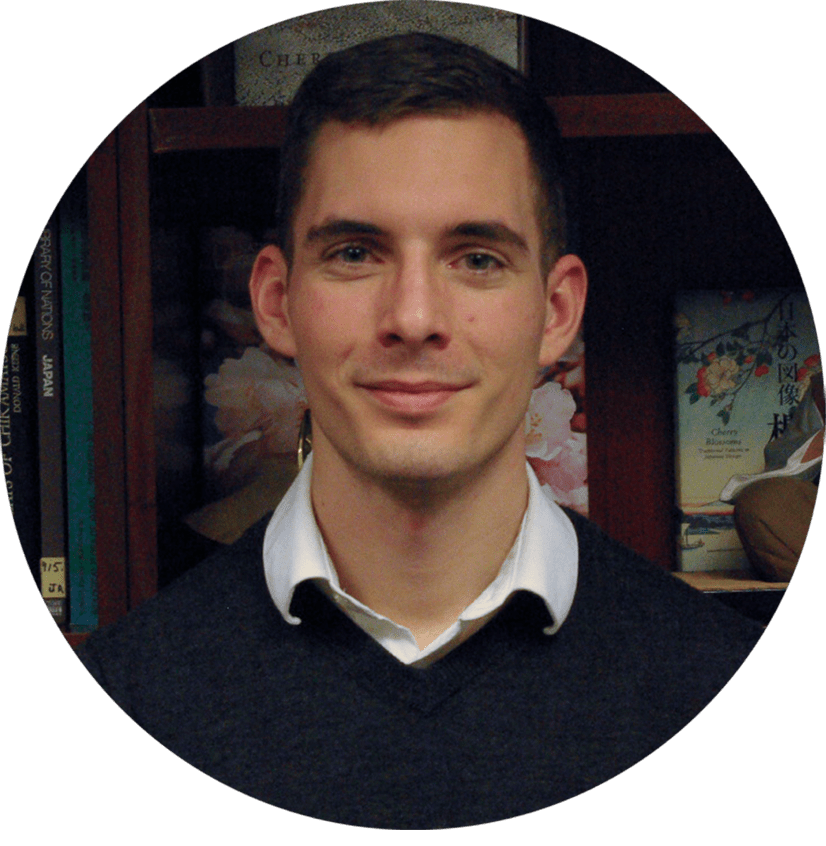 Will Nelson
Japan-In-A-Suitcase Coordinator

Will graduated from the College of William and Mary in May 2017, where he majored in International Relations and a minor in Economics. After graduation, he was selected for the JET Program and moved to Hachinohe, Aomori Prefecture, where he taught Business English for a year and a half. In his free time he enjoys reading, hiking and salsa dancing.
Michael S. Wang
Japan Bowl Intern

Michael grew up in Northern Virginia. He is currently an undergraduate freshman at New York University, currently studying at NYU's global study-away site in Washington D.C. Upon finishing the Spring Semester, He will be moving to New York University main campus in Manhattan, NY to study at the College of Arts and Sciences. In his spare time, he enjoys listening to music, cooking food, and traveling.
JASWDC Mascot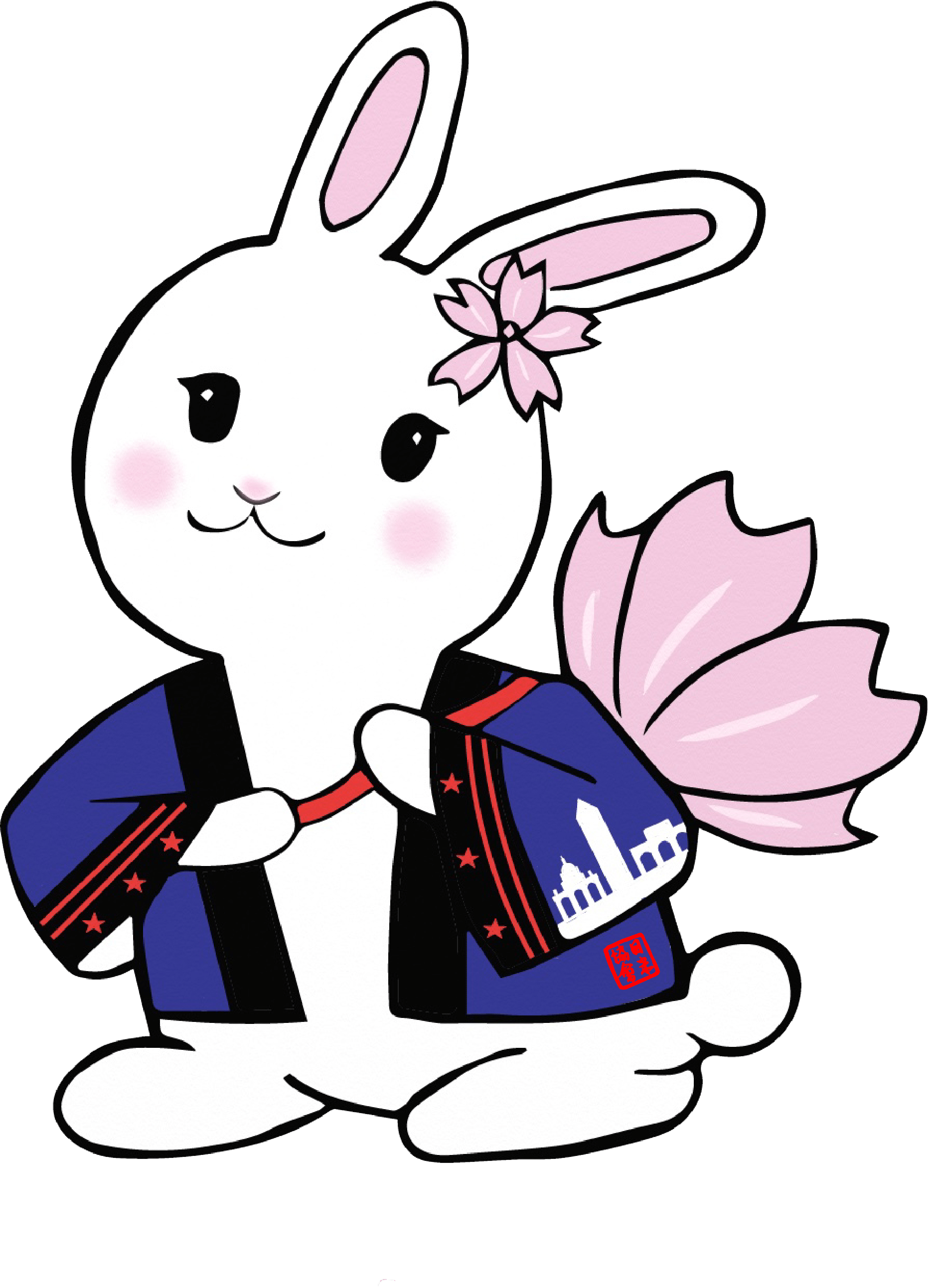 Sakura Usagi
A special rabbit from birth, Sakura was always able to detect the seasonal changes on Earth, even from her home, The Moon. The blossoms reminded her of the astronauts Neil Armstrong and Buzz Aldrin, who had come from the United States and landed on the moon when she was just young rabbit. Since then, Ms. Usagi had always wanted to visit the United States. In 2018,  Ms. Usagi, who is fluent in Japanese, English, and alien rabbit language, was hired by JASWDC as the new mascot for the Sakura Matsuri – Japanese Street Festival. Her goal? To "celebrate the sakura (cherry blossoms) and be in beautiful Washington, DC at the same time." Now, Sakura – who changed her name to Sakura Usagi, or Sakura-chan, for the festival – is working hard to bring Japanese culture to Washington, DC.