Japan-America Society of Washington DC Staff
---
Ryan Shaffer joined the Japan America Society of Washington DC as President in February of 2019.  He previously served as Director of Programs and Development at the Maureen and Mike Mansfield Foundation, where he oversaw integration of programmatic efforts to advance shared interests in U.S. relations with Japan and other NE Asian Partners.  Mr. Shaffer was the founding director of the U.S.-Japan Space Forum and the U.S.-Japan Nuclear Working Group and has produced a variety of publications on the topics.  Prior to joining the Mansfield Foundation, Mr. Shaffer served as a research analyst for the Federation of Electric Power Companies of Japan.  Mr. Shaffer, who was raised in Portland, Maine, has an MSc in Asian politics from the University of London's School of Oriental and African Studies and a BS in environmental policy from Bates College.  Mr. Shaffer, a proud resident of the District of Columbia, sits on the Board of Directors of the National Cherry Blossom Festival.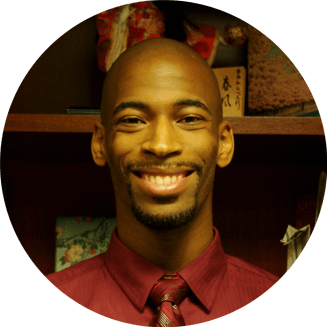 David Cobb
Coordinator of Community Outreach & Strategic Communications

Born and raised in Buffalo, NY, David's interest in Japanese culture began at age 12 through influence from documentaries, anime, and stories shared by his father from his service in the United States Armed Forces. In 2013, he graduated from the State University of New York (SUNY) at Buffalo with a Bachelor's degree in Social Sciences focusing in International Relations and a minor in Japanese. After graduation, he spent a year with the Japan Exchange and Teaching (JET) Program (2014-2015) teaching English in Miki City, located in the Hyogo Prefecture. His hobbies include studying Japanese culture and language, voice acting, and studying martial arts.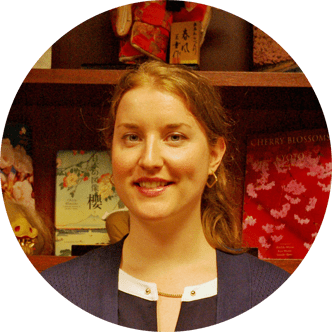 Nancy Marsden
Director of Japan Bowl & Japanese Public Relations

Nancy was born and raised in Canada, and began taking Japanese in grade 5. She continued studying Japanese after moving to the United States in high school, and was a participant in the National Japan Bowl. She graduated from the College of William and Mary with a double major in East Asian Studies and Music, and studied abroad at Keio University her junior year. She earned her MA in Ethnomusicology from the University of Hawaii at Manoa, then taught English in Tochigi before working as a translator for Honda Motor Co., Ltd. for 3 years. While in Japan she studied Japanese cooking and kimono dressing and won the foreigner division of the All-Japan Kimono Yosoi Contest and was made an honorary ambassador (yukai shimin) of Utsunomiya City in 2017.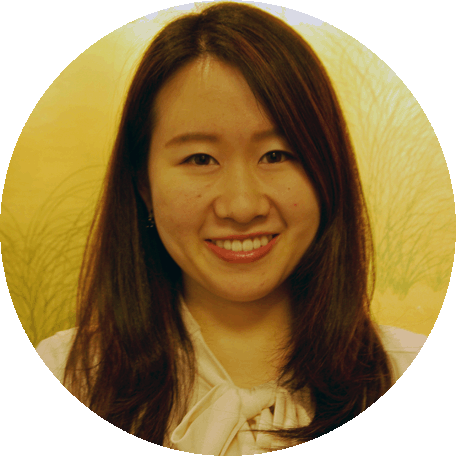 Yuko Hishitani Smith
Director of Programs & Language School

Yuko was born and raised in Kyoto, Japan and went to Ritsumeikan University where she majored in literature focusing on international cultures. While a student at Ritsumeikan, she joined the Dual Undergraduate Degree Program (DUDP) and studied at American University for 2 years, where she received another degree in international relations. After graduation, she worked at NNR Global Logistics in Japan for 3 years before moving back to the U.S. in 2016.
Interns, Volunteers, & Seasonal Staff
Erena Nakashima
Japan Bowl Intern
Born in Fukuoka, Erena moved to Tokyo when she was 13. She graduated from Chuo University, Tokyo, with Bachelors of Arts degree in History in 2018. From August 2016 to May 2017, she studied American history during an exchange program at East Tennessee State University. She is currently pursuing Master's degree in History at Georgetown University, focusing on African American History in the 1960s.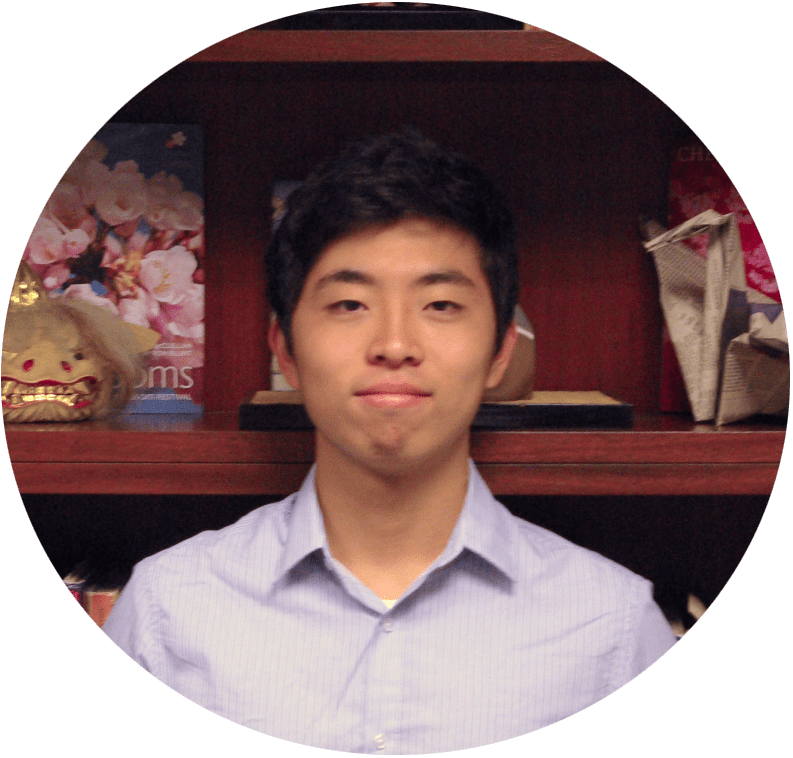 Yo Sasatomi
Sakura Matsuri Assistant (Intern)
Yo was born in Toyooka in Hyōgo Prefecture, Japan but grew up in Pittsburgh, PA. He is currently a Junior at the University of Maryland, College Park double majoring in Operations Management & Business Analytics and Information Systems with a minor in Non-profit Leadership and Social Innovation. On-campus, he is involved in the Japanese American Student Association (JASA) as president for this upcoming year, and is also part of the executive board for Terps for Service Members.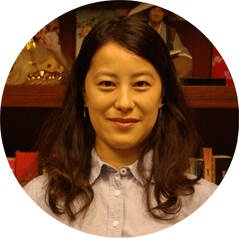 Rieko Murayama
Programming Assistant (Volunteer)
Rieko was born and raised in Saitama, Japan. After working at Japan Highway Public Corporation for over a decade, she moved to Canberra, Australia for 2 years. During her stay in Australia, she studied English at an institute with multicultural classmates from various countries, and learned the joy of acting as a bridge between Japan and other countries through volunteer activities.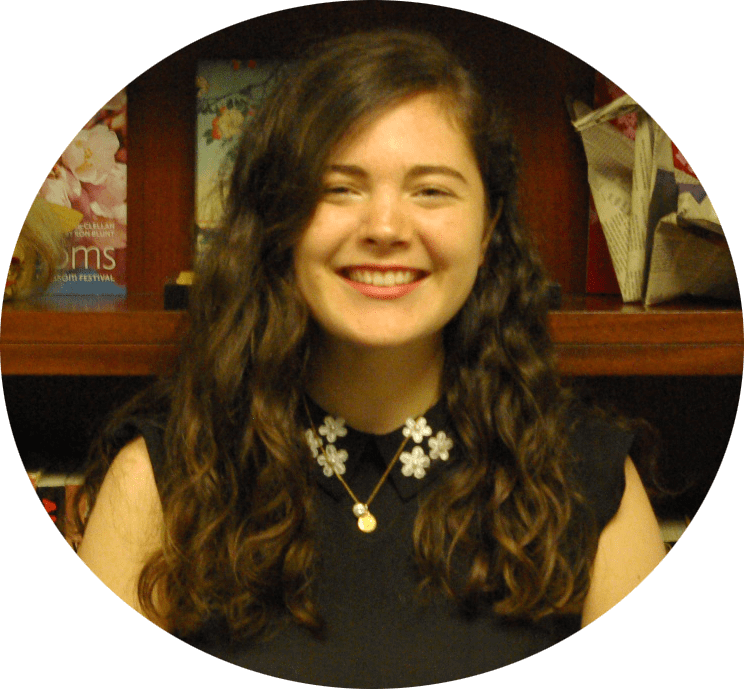 Margaret Geanacopoulos
Japan-In-A-Suitcase Coordinator (Intern)

Margaret is a longtime resident of the DC metropolitan area. She graduated from Towson University in May 2019 with a Bachelor's degree in International Studies concentrating on Asian Studies and Sustainable Development. For the duration of junior year, Margaret studied abroad at Kansai Gaidai University in Hirakata, Japan. During her time in Japan, she not only studied Japanese politics, language, and culture, but also worked as an English teaching intern at a local elementary school through the Kansai Gaidai Internship program. In her free time, Margaret enjoys learning about different cultures, cycling, and trying out new restaurants with friends.
JASWDC Mascot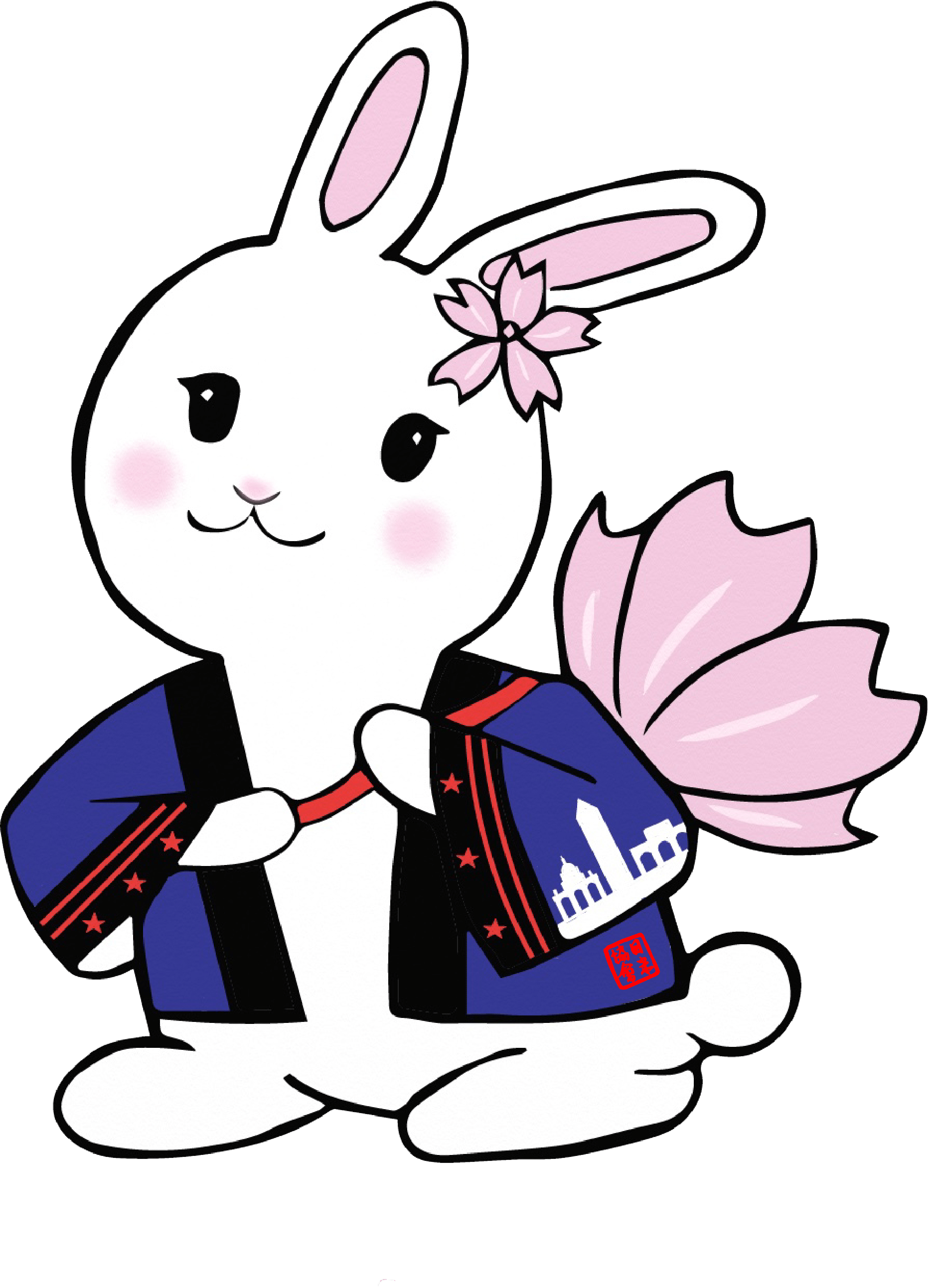 Sakura Usagi
A special rabbit from birth, Sakura was always able to detect the seasonal changes on Earth, even from her home, The Moon. The blossoms reminded her of the astronauts Neil Armstrong and Buzz Aldrin, who had come from the United States and landed on the moon when she was just young rabbit. Since then, Ms. Usagi had always wanted to visit the United States. In 2018,  Ms. Usagi, who is fluent in Japanese, English, and alien rabbit language, was hired by JASWDC as the new mascot for the Sakura Matsuri – Japanese Street Festival. Her goal? To "celebrate the sakura (cherry blossoms) and be in beautiful Washington, DC at the same time." Now, Sakura – who changed her name to Sakura Usagi, or Sakura-chan, for the festival – is working hard to bring Japanese culture to Washington, DC.