Latest video: Kimono Origami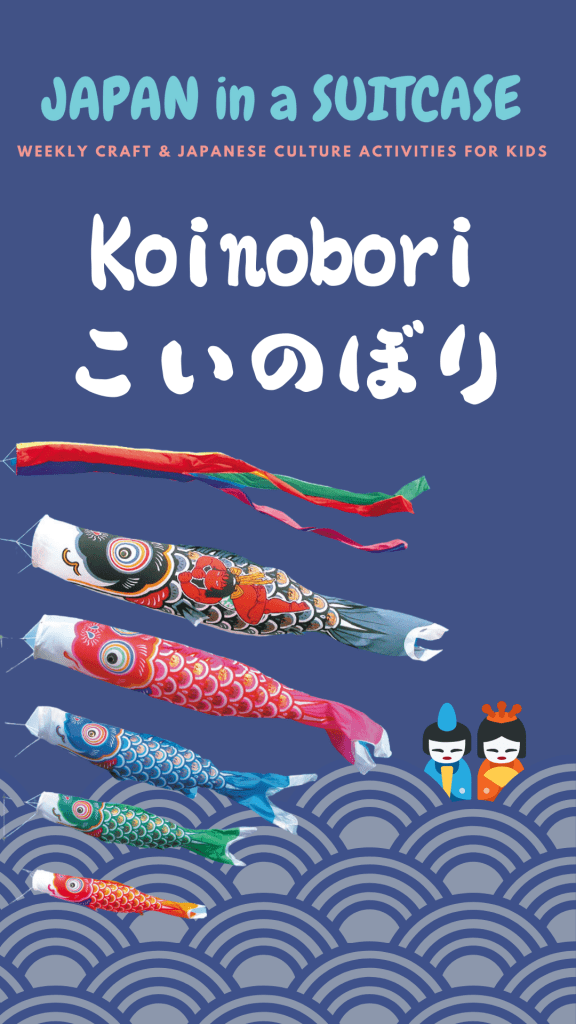 Celebrate Kodomo no Hi (Children's Day) by making your own Koinobori (carp streamer) to decorate your room!
Need a face mask in a pinch? Aykys shows you how to make a simple cloth face mask in under 2 minutes.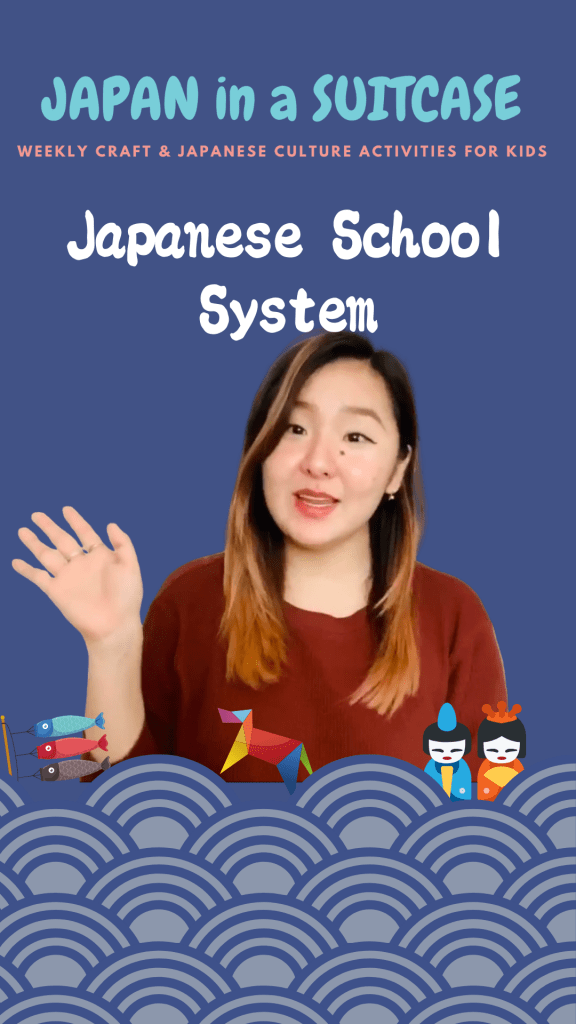 Learn all about the differences between Japanese and American schools!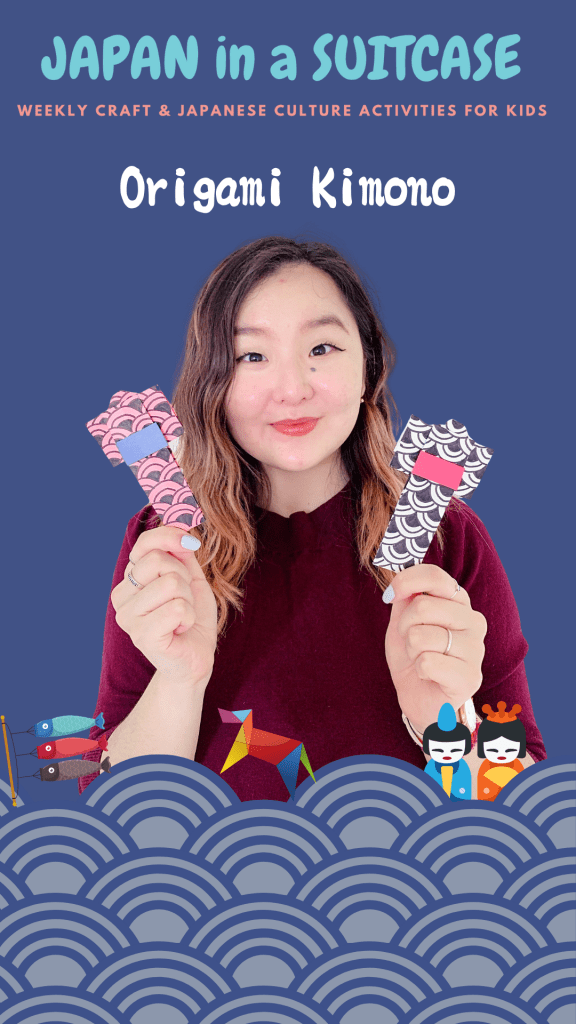 Decorate and craft this adorable kimono origami to use as a bookmark, puppet, and more!